How to help families awaiting an autism diagnosis
November 20, 2023
The REACH Institute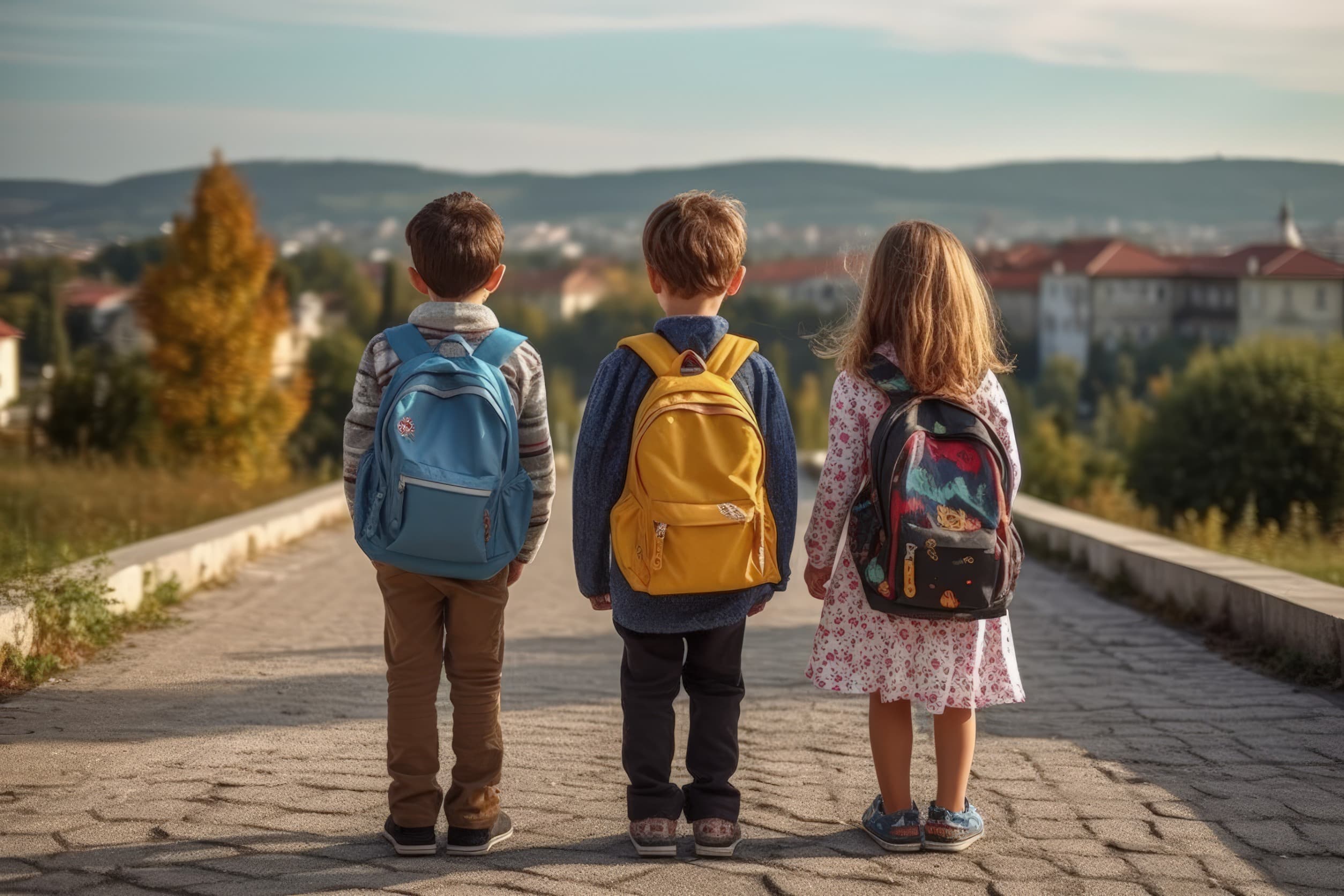 "Wait times to get a formal autism diagnosis from a qualified program range from six months to two years. It's very frustrating for parents and their children who need services," explains Dr. Mark Wolraich, MD, a REACH faculty member and retired professor of pediatrics at the University of Oklahoma Health Sciences Center. 
Research shows the autism diagnosis delay remains high. According to Dr. Wolraich, "Now that we are looking at autism as a spectrum disorder, even more children need to be evaluated." The latest CDC data reveals that, in 2020, one in 36 children was diagnosed with Autism Spectrum Disorder, a significant increase from 2010 when only one in 68 children received an autism diagnosis. It is important to begin treatment as soon as possible. 
A formal diagnosis is critical because it gives families access to resources like physical and speech therapy, school aides, and insurance coverage. Long wait times to be evaluated leave painful gaps in care, which can impede children's development and strain families. 
We asked Dr. Wolraich what pediatric primary care providers can do to help families and children while they are waiting for an official autism diagnosis. 
Refer children for diagnosis and needed services right away
The sooner patients are referred for diagnosis, the better. Clinicians can be prepared with a list of reputable local centers and pediatric specialists qualified to make a formal autism diagnosis. In some areas, there may also be state services that provide evaluations. 
For severe cases, Dr. Wolraich recommends clinicians also provide referrals for immediate support to address symptoms. 
"One of the major treatments for autism, especially in younger children, is applied behavioral analysis," explains Dr. Wolraich. "It's very helpful for autism and can be provided to children with behavioral problems even if the children don't yet have an autism diagnosis." Young children under age three can also receive services pre-diagnosis through their state's early intervention program. 
Guide families to school-based programs
For children aged four and over, clinicians can refer parents to their school district's Special Education office. School districts are required by law to evaluate and provide services to students with disabilities, including autism, through individual education programs.
"Some schools have developed the ability to conduct autism evaluations," shares Dr. Wolraich. A major component of the evaluation includes the Autism Diagnostic Observation Schedule or ADOS. Once the evaluation is completed, schools and other programs can provide initial support for qualified students and other services become available. "For example, if there are language delay problems, the schools can work on treating those symptoms right away, before there is a formal diagnosis," explains Dr. Wolraich. 
Providers can help families get school-based support by sending an evaluation report to the school district and directing parents to the appropriate contacts to begin the process. Note that assessment and support requirements are at the district level, so not every individual school will have the same resources available.
Refer families to local and national resources
Autism services can vary from state to state and school system to school system. There may also be state or local nonprofit organizations, clinical centers, and public programs available. Navigating the maze of resources is not always straightforward, though, and parents may be able to receive help from autism organizations or even legal guidance, which organizations may be able to assist with. 
To start, Dr. Wolraich recommends referring parents to the national nonprofit organization Autism Speaks, which provides a directory of resources by state. Clinicians can also refer families directly to the local resources they know about from working with other patients with autism. 
Connect families to each other
Most practices have some pediatric patients with autism. Their families, if willing, can also serve as a resource for those awaiting diagnosis. They may provide valuable tips for navigating local services, as well as help parents new to autism feel less alone during what can be a difficult time. 
Facilitating such connections can be valuable for families and children across the autism spectrum. For example, for children and adolescents with high-functioning autism who struggle with social interactions, meeting people with the same diagnosis can help them realize others have the same challenges they do.
Treat comorbidities
Research to date has suggested that up to 50-70% of people with autism also have comorbid ADHD. With this in mind, clinicians can keep an eye out for ADHD and other comorbidities, as treating comorbid conditions may help patients significantly. Since pediatric primary care providers may already be comfortable prescribing medication for ADHD, Dr. Wolraich advises approaching treatment "as you would with any patient with the diagnosis." 
RESOURCES