GLAD-PC Toolkit Is Here to Help You Treat Depression
November 15, 2018
The REACH Institute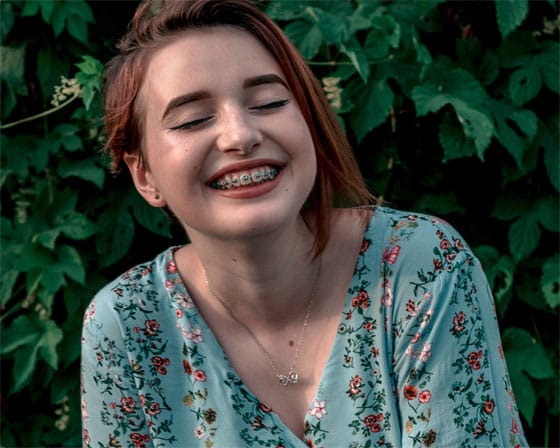 The new edition of Guidelines for Adolescent Depression in Primary Care (GLAD-PC) is now available on The REACH Institute website. This practical toolkit offers dozens of resources to help pediatric primary care providers diagnose and treat depression.
General screening tools to identify psychosocial and health-related risk factors
Depression-specific screening tools for patients, parents, and clinicians, some in multiple languages
DSM-5 diagnostic criteria for the range of depressive conditions, with guidelines for differential diagnosis
Advice on treatment options including evidence-based psychopharmacology and psychotherapy
Forms to facilitate referrals to mental health professionals
Education materials for adolescents and their families
Guidance on billing for mental health interventions in primary care
The new edition is a thorough revision of the GLAD-PC toolkit first published in 2007. Its practical tools enable clinicians to implement the depression treatment guidelines published in February 2018 in Pediatrics. New features include:
The new GLAD-PC recommendations for practice preparation and identification, assessment, initial management, treatment, and ongoing management of depressive conditions
The Whole Child Assessment, a self-report tool on general physical, mental, and emotional health factors, including adverse childhood events
Versions of the depression-specific self-report tool Patient Health Questionnaire (PHQ-9) in a dozen languages, including not only English and Spanish but also Chinese, Haitian Creole, Hindi, Russian, and more
Up-to-date billing codes from the American Academy of Pediatrics for mental health assessment and depression care in primary practice
"More than a decade had passed since the original publication of GLAD-PC," said Rachel Zuckerbrot, MD, one of the toolkit's authors. "Though most of the tools and guidelines had stood the test of the time, some needed to be updated. My co-authors and I are proud to support primary care providers in helping the whole child, body and mind."
The GLAD-PC toolkit is published by The REACH Institute and written by Amy Cheung, MD; Rachel A. Zuckerbrot, MD; and Peter S. Jensen, MD.